Long Haulers
Post-viral syndrome is nothing new, they just want you to believe it is and invoke more fear. Having suffered it for over a decade and treated many patients with it, these are my thoughts on the issue.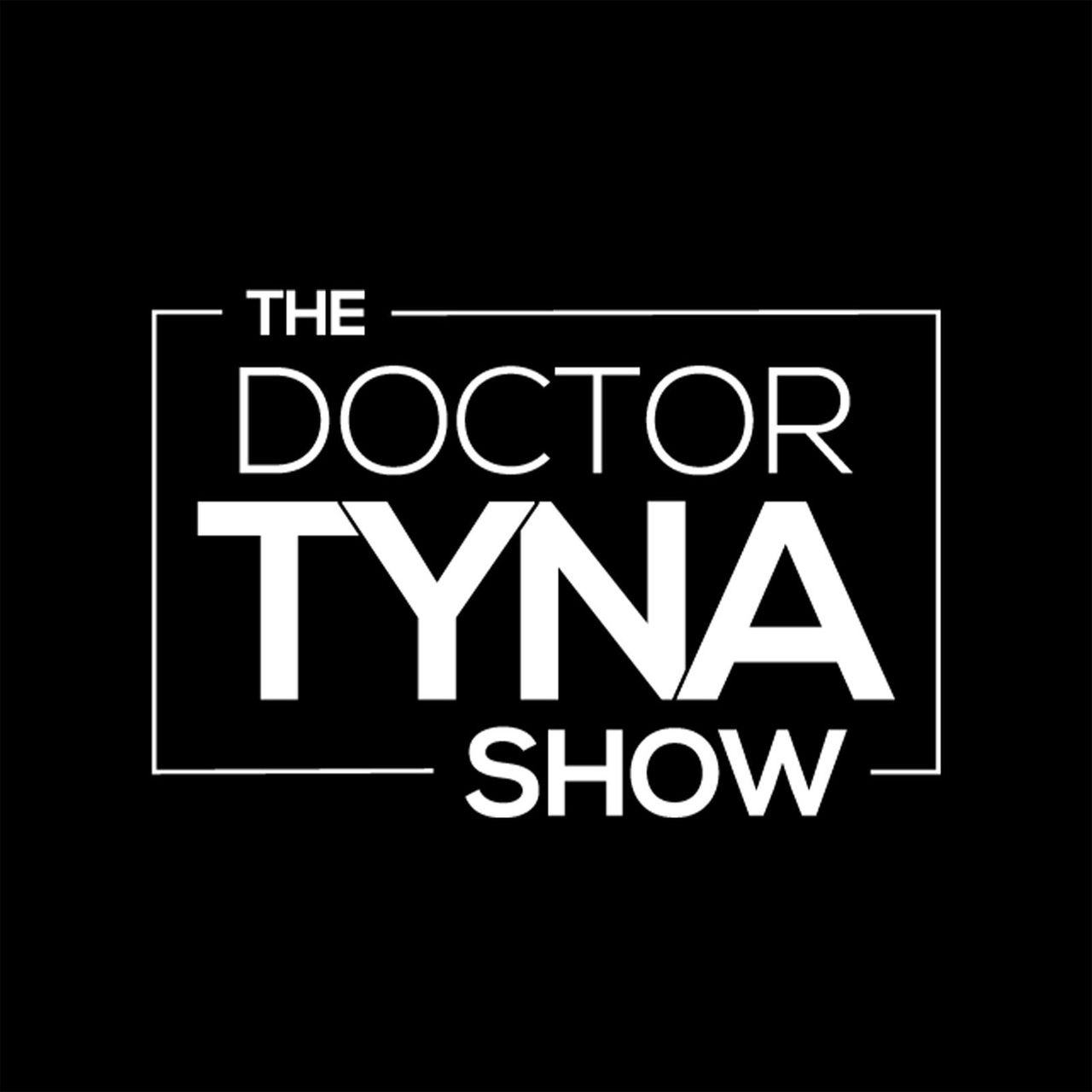 Dr. Tyna Show Podcast & Censorship-Free Blog
Thoughts, truths, study breakdowns plus The Dr Tyna Show Podcast!
"A doctor's focus on Covid-19, virology, immunity, truth in medicine, free thought, clear thought, and non-interventionist means of sustaining health."