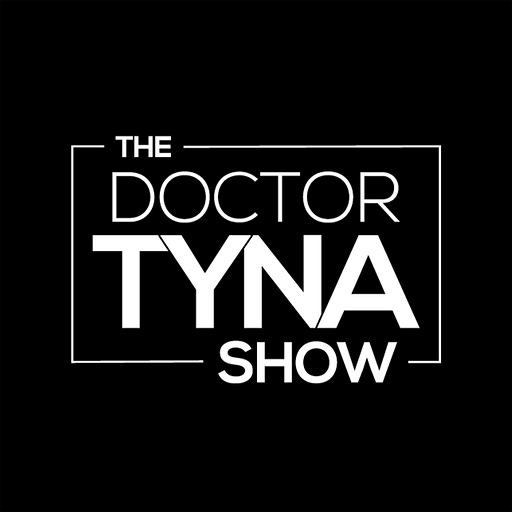 Jan 19, 2022 • 1HR 7M
28: Boots on the Ground: Treating Covid with Early Interventions with Dr. Amber Belt
The truth is hard to find and so are people who actually speak it. On The Dr. Tyna show my goal is to bring you the truth as I know it and always have you leave with a new pearl of health wisdom to expand your knowledge base. They can try to take away our medical liberties, but they can't take away our knowledge. When you are empowered, you can do better for yourself, your family and your community. Resilience is the name of the game as we embark on human wellness 2.0.  New episodes every Wednesday!  To email the show podcast@drtyna.com
Dr. Amber Belt is a ND who practices in Flagstaff Arizona. She specializes in regenerative injection therapies but also in chronic infectious diseases.  We dive into her boots on the ground experience treating COVID patients these past few years.
Dr. Tyna Show Podcast & Censorship-Free Blog is a reader-supported publication. To receive new posts and support my work, consider becoming a free or paid subscriber.
As always, if you have any questions for the show please email us at podcast@drtyna.com.  And if you like this show, please share it, rate it, review it and subscribe to it on your favorite podcast app.  
Check Out Dr. Amber Belt:
Download my FREE BOOK and get on my email list. 
Follow me on my Substack Blog
Sponsored by: The Dr. Tyna Store
Get 10% OFF my Main Store and my CBD Store here.
Check out my two new products GI Rebuild and Daily Collagen
For 10% off my entire store use code COLLAGEN10

References:

COVID-19 Vaccine Candidates Show Gene Therapy is a Viable Strategy


Further Listening:
The Long Haul with Dr. Belt