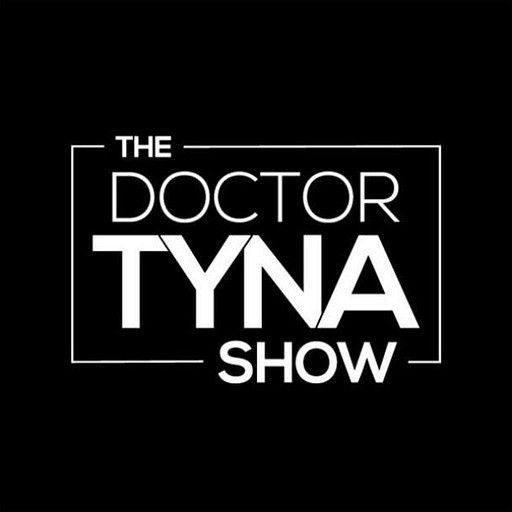 Apr 30, 2022 • 1HR 10M
43: How Covid Has Been Completely Mishandled with Oregon Gubernatorial Candidate Marc Thielman
The truth is hard to find and so are people who actually speak it. On The Dr. Tyna show my goal is to bring you the truth as I know it and always have you leave with a new pearl of health wisdom to expand your knowledge base. They can try to take away our medical liberties, but they can't take away our knowledge. When you are empowered, you can do better for yourself, your family and your community. Resilience is the name of the game as we embark on human wellness 2.0.  New episodes every Wednesday!  To email the show podcast@drtyna.com
On this special BONUS episode, I sit down with Oregon Gubernatorial candidate Marc Thielman.  Marc was a public school Superintendent during the COVID-19 pandemic and he is well known for keeping his school open without having any cases traced to the classroom all school year.
Dr. Tyna Show Podcast & Censorship-Free Blog is a reader-supported publication. To receive new posts and support my work, consider becoming a free or paid subscriber.
On this episode we cover:
Who owns your body?
Safteyism 
Importance of a diverse healthcare system 
School closure policies during the pandemic 
Safe Harbor Rule 
Importance of empowering citizens 
Oregon and US politics 
Download my FREE BOOK and get on my email list. 
Follow me on my Substack Blog
Sponsored by: The Dr. Tyna Store
Get 10% OFF my Main Store and my CBD Store here.