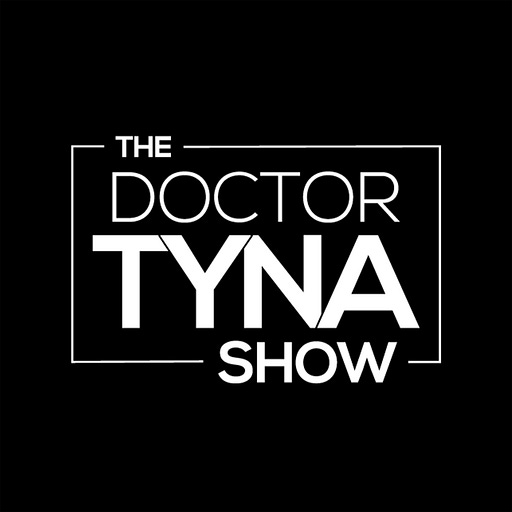 Mar 9 • 1HR 8M
EP. 81: Children's Health Defense OREGON w/ Katherine Green
The 5000 Voices Campaign
The truth is hard to find and so are people who actually speak it. On The Dr. Tyna show my goal is to bring you the truth as I know it and always have you leave with a new pearl of health wisdom to expand your knowledge base. They can try to take away our medical liberties, but they can't take away our knowledge. When you are empowered, you can do better for yourself, your family and your community. Resilience is the name of the game as we embark on human wellness 2.0.  New episodes every Wednesday!  To email the show podcast@drtyna.com
On this episode, you are in for a real treat.  I have invited my friend Katherine Green, the President of the Oregon Chapter of Children's Health Defense.  We dive deep into our thoughts and feelings about what's been going on the past few years as well as the 5,000 Voices Campaign which Children's Health Defense has been pushing.
On This Episode We Cover:
2:36 - Children's Health defense main goal
4:00 - What is the 5,000 voices campaign?
8:08 - Girls versus boys and the issues with masks
13:03 - The attack of non vaccine COVID treatments
19:46 - Milgram Experiment
27:13 - Dr. Charles Hoffe
36:12 - Drug advertising on TV
40:30 - How to help the cause
42:50 - Dr. Anthony Fauci
44:30 - Moderna and Big Pharma
48:50 - Childhood vaccines
1:00:00 - How to get legislation passed using every single voice!
Check Out Katherine Green and Children's Health Defense OREGON Chapter: